Supporting you in building your
Brace Corporate Services is a corporate advisory firm for expats & native investors in UAE. Our services include business establishment, accounting & book-keeping, tax compliance, administration, and many more.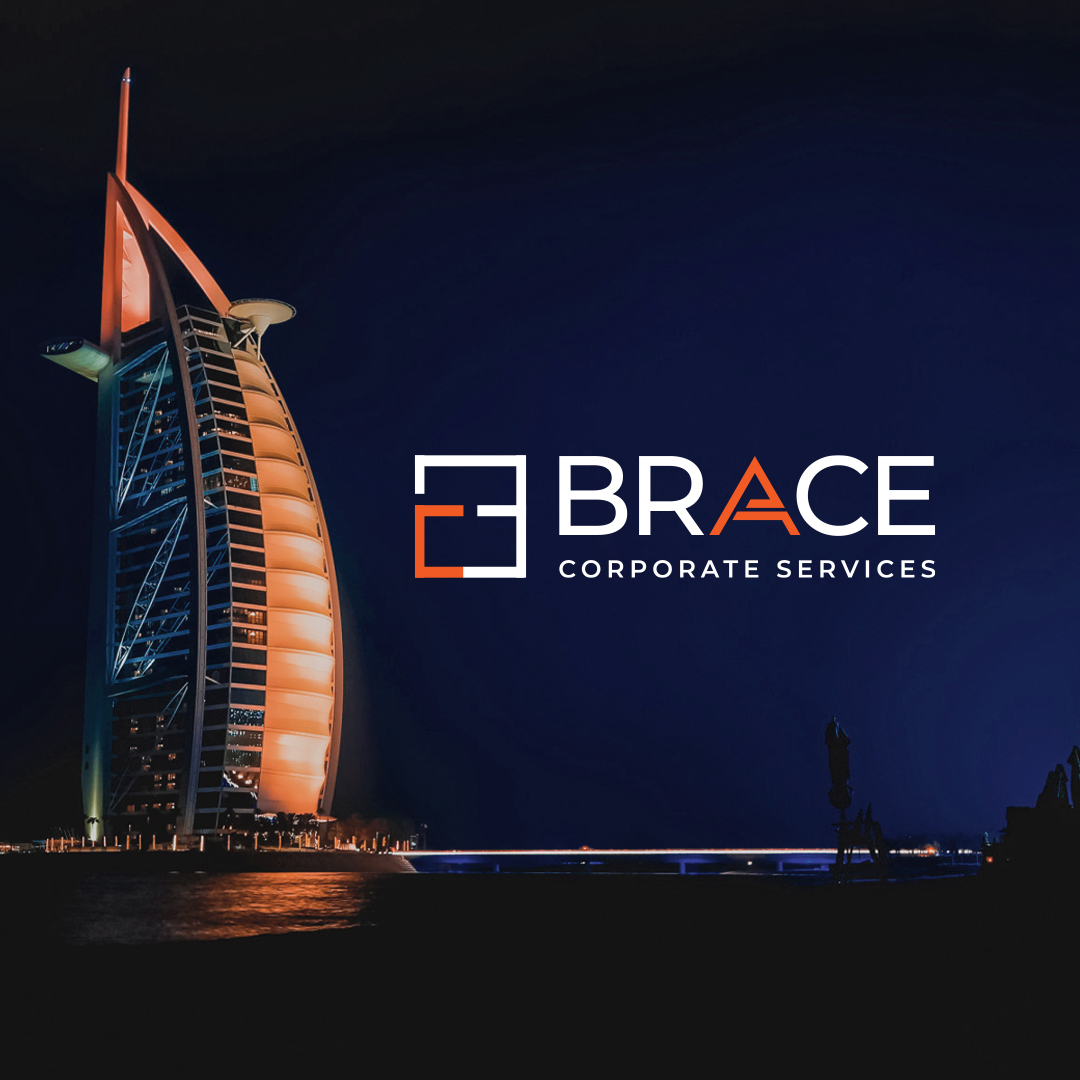 Our defining attribute is our capability to make our partner firms & clients grow. And how do we do that?
By establishing calculated strategies and by developing an organized algorithm for their profit. We own the expertise to convert knowledge into data. Thus, we deliver immediate solutions to our clients. We have in-depth knowledge and two decades of experience in corporate advisory. This experience makes us solve varied, complex problems of the corporate world in a flash. To develop innovative solutions, we examine each & every pointer.
We are a team of professionals. Professionals who are accountable for creating brilliance & adding the same to your business! We aspire to become the most reliable name within the field of Corporate Advisory. We pursue long-run & qualitative partnerships and customer relationships. We stand firm on the foundation of uprightness in our work. Pillars of BRACE Corporate Services include transparency, excellence, and commitment to our clients. The solution to all your business worries is a call away.
Are you concerned about the legalities & whereabouts of starting a business in the UAE? About the prerequisite that 50% of the shares must be held by a UAE national?
Well, you don't need to elude from your aspiration of a conglomerate business venture in Dubai. There marks the subsistence of free zone company formation where 100% foreign partnerships are allowed.
Offshore companies are the legal business entities set by foreign nationals from another country. National citizens of the UAE cannot initiate Offshore companies. Well, what makes offshore companies different from free zone companies?
The coherent working of global businesses, international taxation, accounts, auditing obligations, and whatnot.
To kick start a conglomerate business venture in the local market & outside UAE without any restriction, here comes the opportunity for mainland company formation. The business venture registered & licensed by the department of economic development can be run with the help of a local partner & foreign partners.
The local partner must have a shareholding of 51% of shares, and the foreign partner- up to 49% shares. In certain license category, a foreign partner can hold up to 100% of shares & a UAE national can be appointed as the local service agent in the company.